Boost Packaging Efficiency, Unleash Your Productivity,
One platform
every packaging Solution
10+ Years Of Manfacturing&Trading Combo With Quality At It's Best!
Lintyco is one of the first manufacturers of automatic packaging machine in China. High standards and requirements for production, and aspiring to achieve fully automated packaging system.
Lintyco is an engineering company that manufactures packing machine. We have a dedicated team comprising of R&D, machine production, marketing, and after-sales departments. Lintyco offers exceptional pre-sales and after-sales services, including machine testing, factory layout drawing services, and video call support to customers worldwide.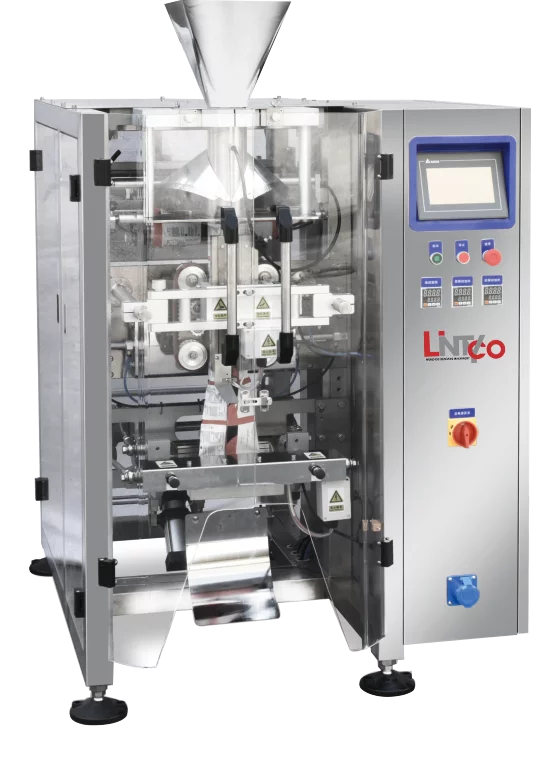 Enables rapid and streamlined packaging at speeds that can keep up with the most demanding production throughput requirements.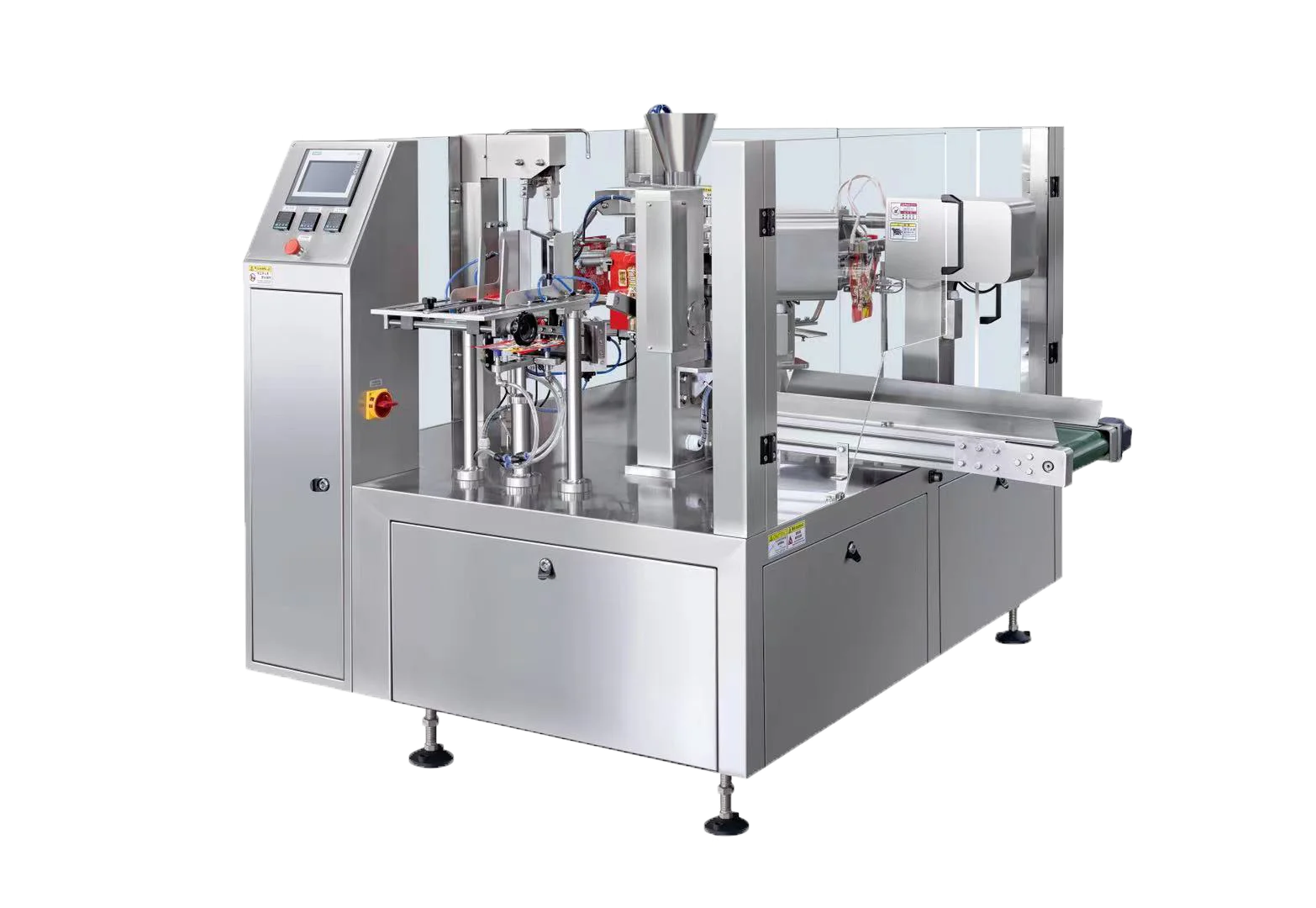 Almost can package and seal various types of pre-made pouches for diverse industries.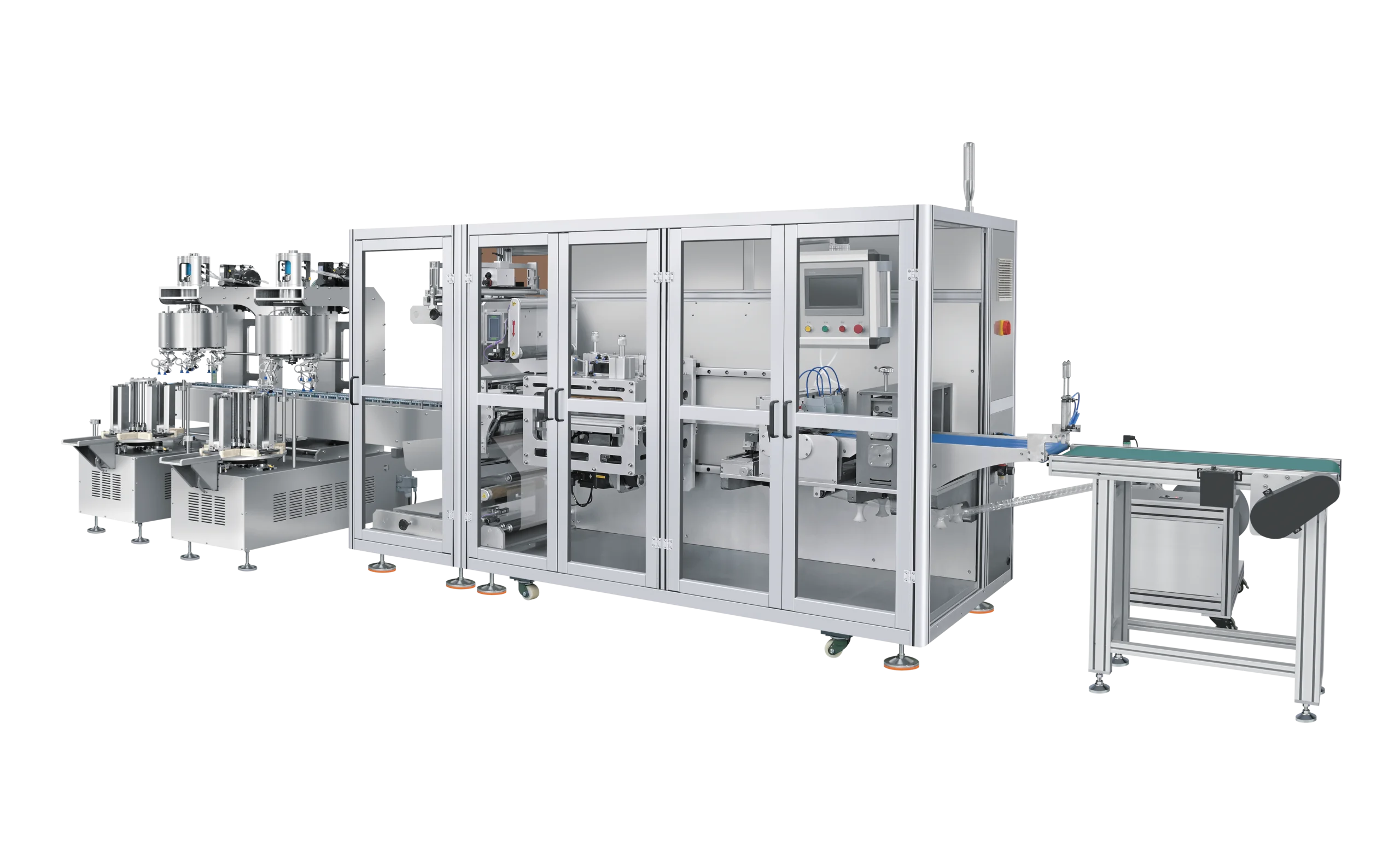 Best product ! Precise filling, sealing and packaging with state-of-the-art self-service systems and robotic arms.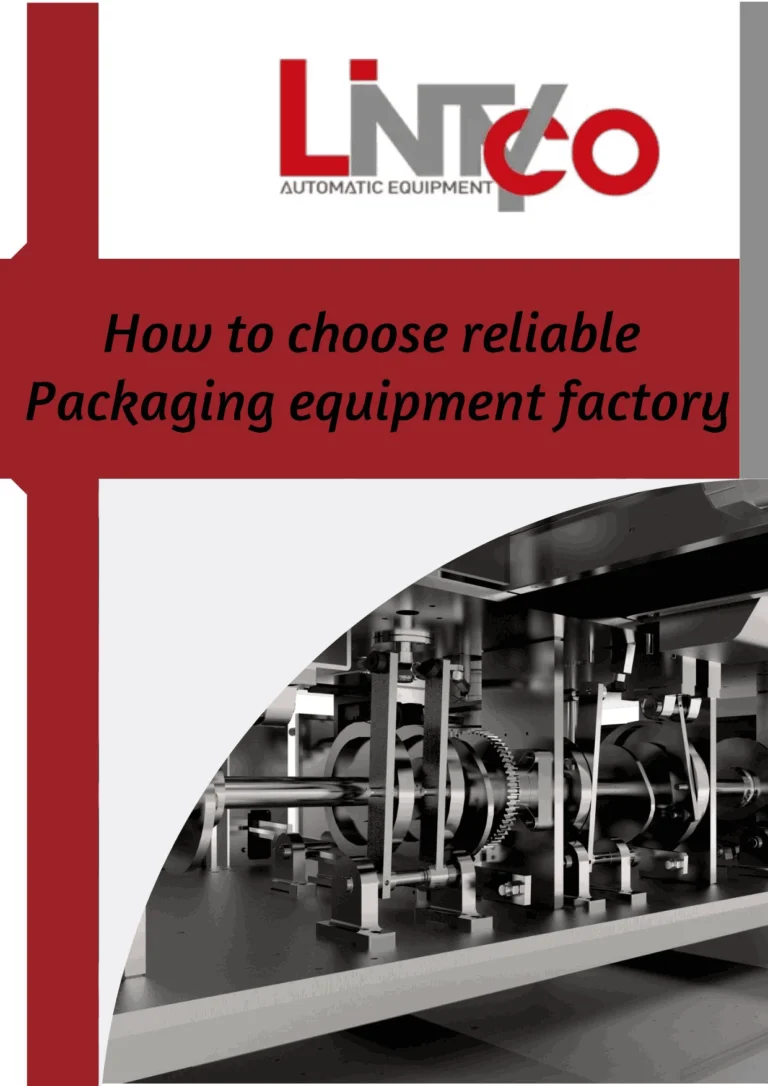 Are you planning to find a good packaging equipment manufacturer in China?
If yes, then you come to the right place! When it comes to source packaging machines manufacturers,China is the first choose , Remember, the Chinese Packaging industry is diverse and large – it's a manufacturing hub.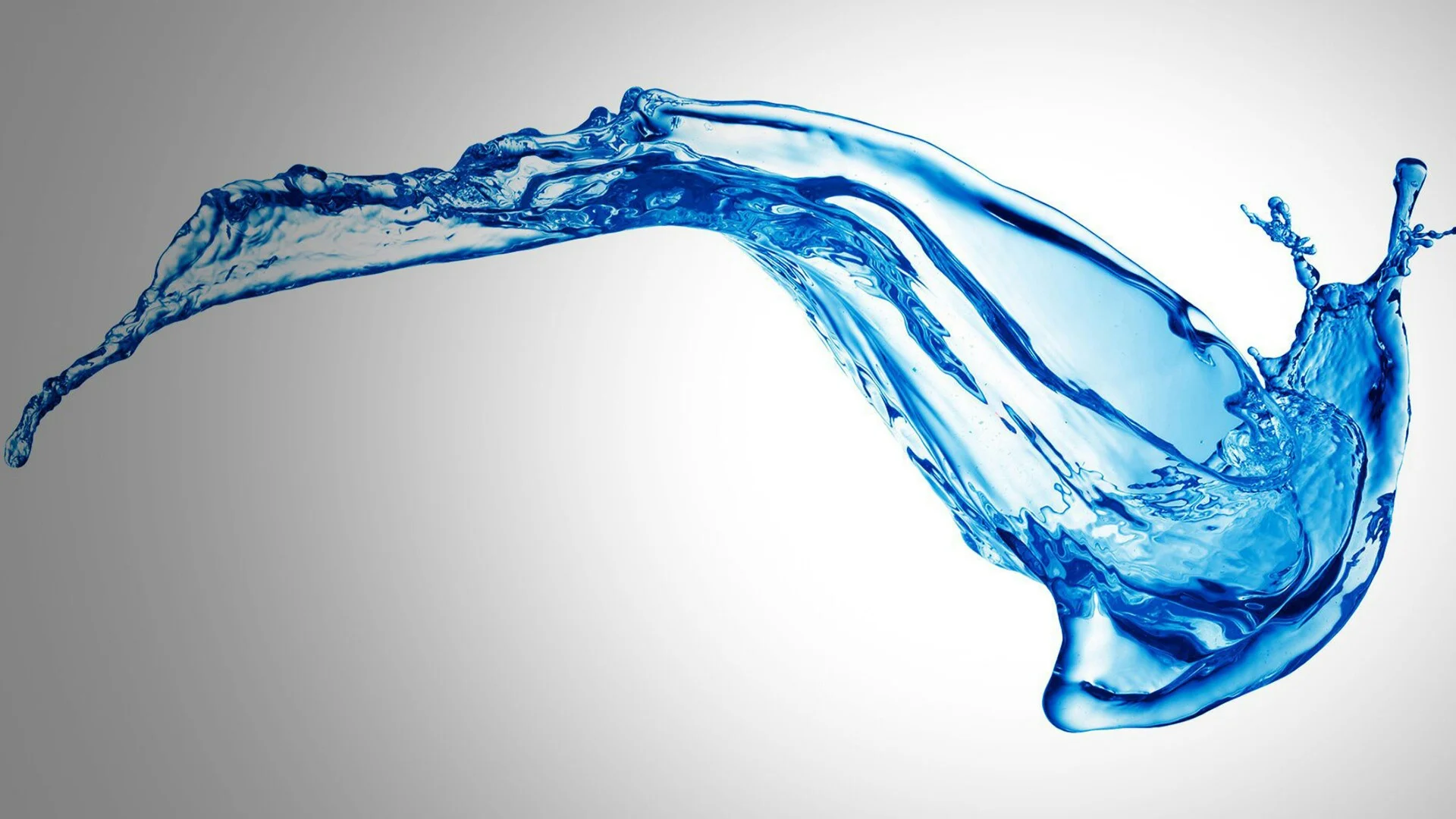 Liquid Packing Machine ,Special for Oil,Detergent, Yellow rice wine, Soy sauce, Rice vinegar, Juice, Tomato paste, Peanut paste, Fruit paste, Chili sauce, Bean sauce, etc.
Granule Packing Machine ,Special for Crystal MSG, Granule medicine, Capsule, Seeds, Raw Chemistry material, Sugar, Chicken essence, Melon seed, Nuts, Pesticides, Fertilizer, Feed, etc.
Powder Packing Machine ,Speical for Flavoring, MSG, Milk powder, Glucose, Washing powder, Raw chemistry material, White sugar, Pesticides, Fertilizers, etc.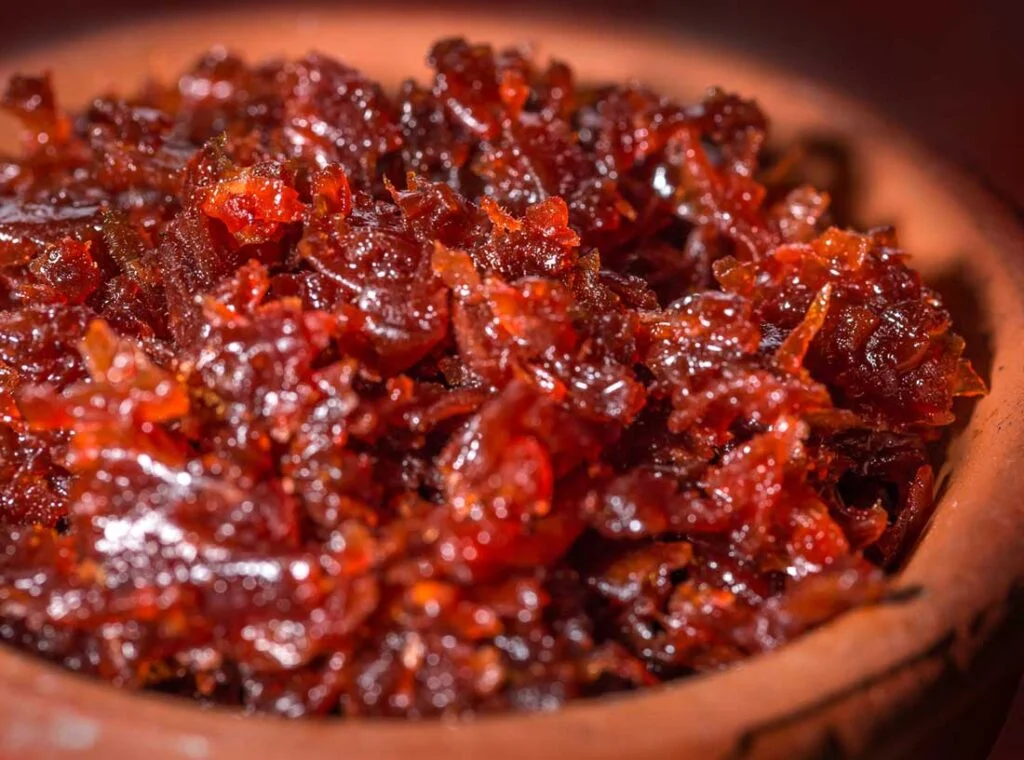 Automatic Packaging Solution support customization for Special Materials, including Chocolate, Bread,Ready Meal,Laundry Pods,Pickle, Cheese slice, Cheese block or shredded cheese and IQF…etc.
Medical&Healthy goods include Pain Relif Patch,Alcohol tablets, alcohol swabs, pregnancy test strips, LH test strips, disinfectant wipes, medical wipes, bandages, medical gauze, masks, gloves, headgear, blood glucose test strips, urine test strips, Cotton Ball, Syringe, Adhesive Bandages…etc
Lintyo offers heavy-duty packaging solutions ideal for non-food products, including hardware, gravel and fertilizers. Our horizontal fill sealers are built to be tough to handle even the most challenging bagging applications.
We're Not The Only Ones Excited About Our Results
Over 15 years of experience, Top 10 packaging enterprises in China. Export over 100 packaging lines.
Grow Your Business With Lintyco
Your products deserve customized packaging. Lintyco flexible machines deliver tailored results. Say goodbye to long lead times and hello to fast, reliable packaging with our top-of-the-line machines.